A Sense of Scale
Use your computer to get the size of your carving right.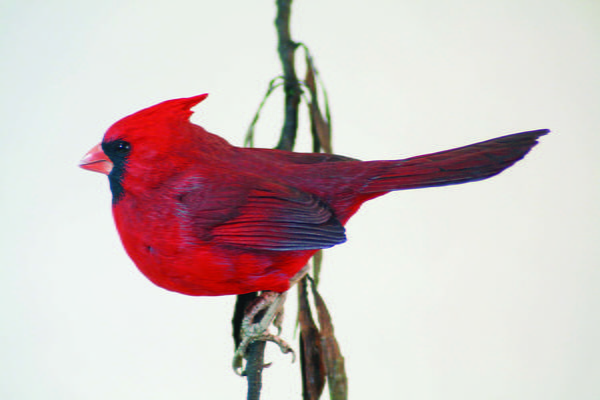 A cardinal by any other size is not accurate. Scale matters.

Every time I attend a carving show I am reminded of my own beginnings in the bird carving world. My very first songbird was a winter-poised, fluffy black-capped chickadee. I compared it with other chickadee carvings at its first show and I realized how much I had misjudged the true size of this bird. My chickadee was more the size of a white-throated sparrow, with so much "fluff" it looked obese. It was at this moment that I recognized the importance of establishing the proper scale of the carving early in the planning process.
 
When designing my patterns I rely on many different research materials. Besides books, I use study skins from the Natural History Museum, taxidermy mounts from local park districts, bill castings, and measurements obtained at bird banding activities. I find that my reference materials often present slightly different information about the size of a particular bird. Because these references give me small yet significant variations of scale, I have added computer graphics as an additional and essential tool in the application of scale to the design of the carving.
YOUR RECENTLY VIEWED ARTICLES
Free tutorials, expert tips, exclusive partner offers, and more straight to your inbox!